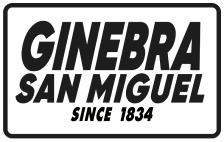 the filipino spirit lives on in
Please confirm if you are over 18 years old
to proceed with the website.
By entering this site you are agreeing to the Terms of Use and Privacy Policy.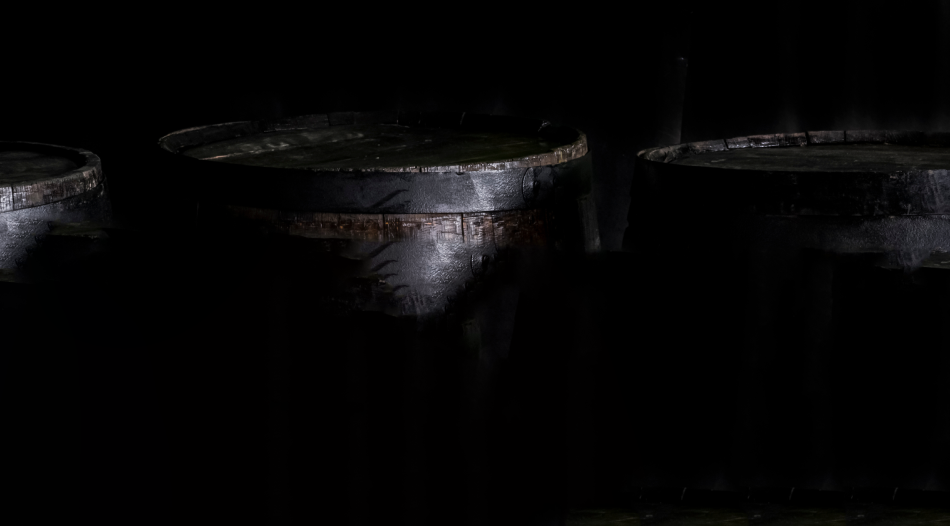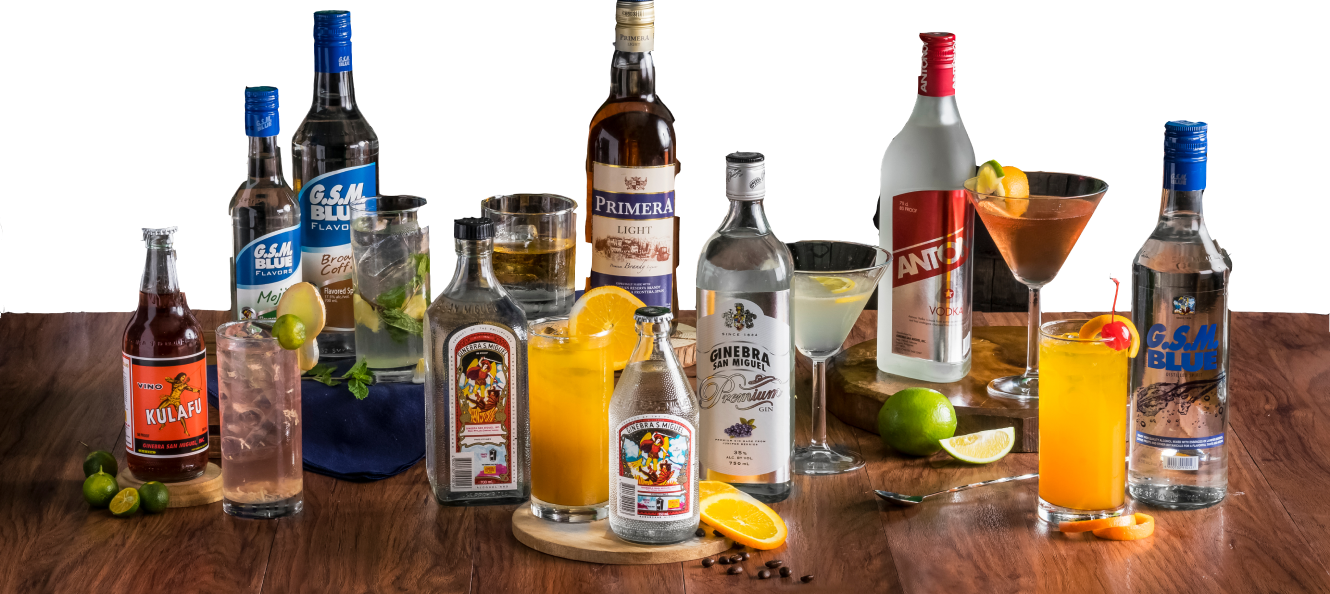 try out the different recipes
that's best for you.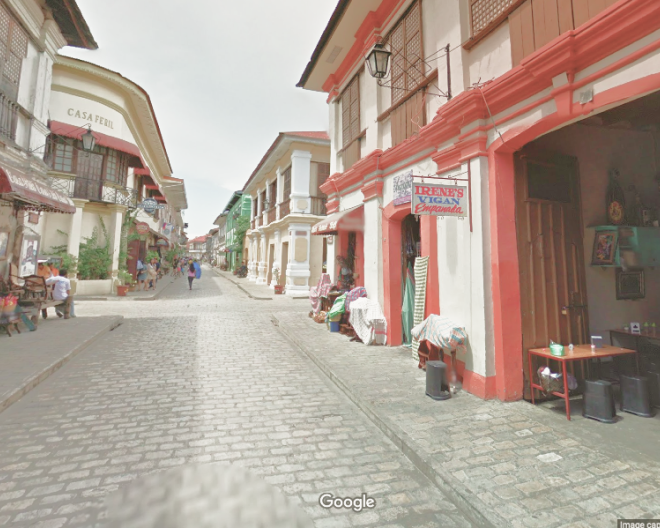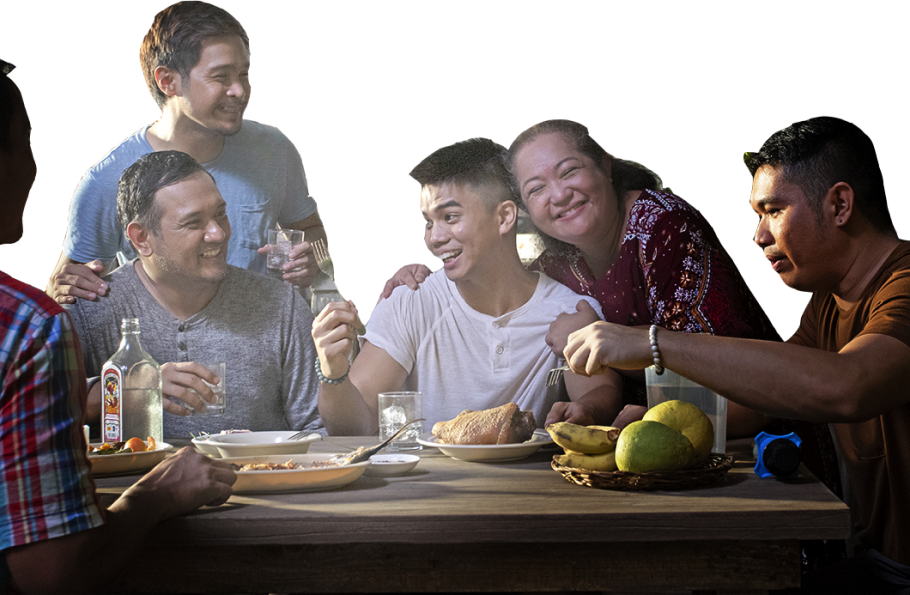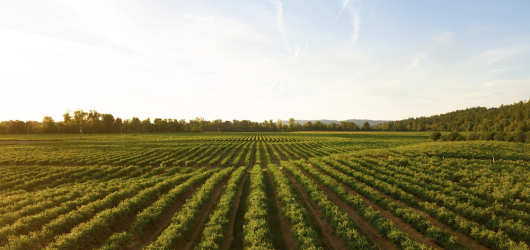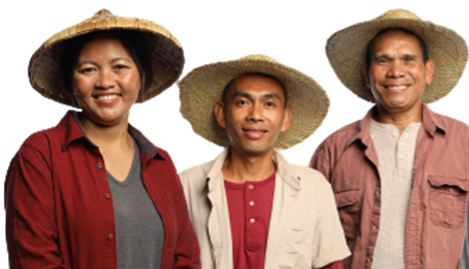 ginebra: celebrating
the filipino spirit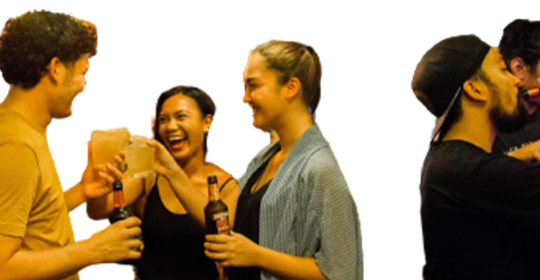 catch up with
the latest news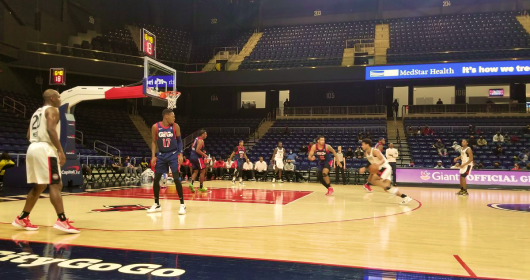 support the
'never say die'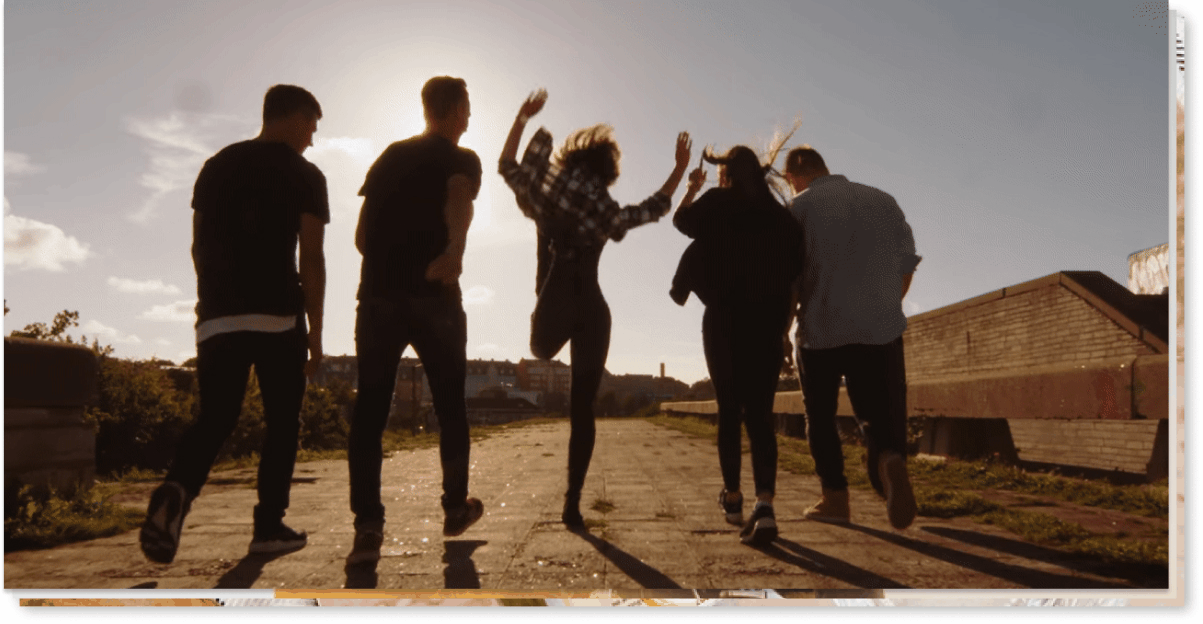 campaign
section
goes here
Only one gin has taken over the world. A mark of celebration on many tables, GSM is the largest-selling gin on the planet, according to Drinks International. Distinguished in name, history, and taste. Speak many languages; drink as one nation.
Our family's been around since 1834 and you're part of this tradition: a ritual of ice, the rushing sound of the bottle pour, exquisite clink of that first toast. From the grandest parlors to the coolest curbsides of these 7,107 islands, Barangay Ginebra's doors are open to those who long to celebrate life, who embrace the essence of generosity.
Take a deep breath and you're already here. We stand together. Hearts swelling and labors praised at the end of each day. Our hands reach for more than the shape of a familiar cuatro cantos or the angelito sans corners. Here in our barangay, we are bound as community that declares: we are one nation under Ginebra.
Interested in being a distributor of Ginebra products? Click here.