Welcome to the news and media section of Ginebra San Miguel Inc.!
Stay up-to-date with the latest happenings and company affairs of Ginebra San Miguel Inc., and check back here regularly for more news and events of GSMI.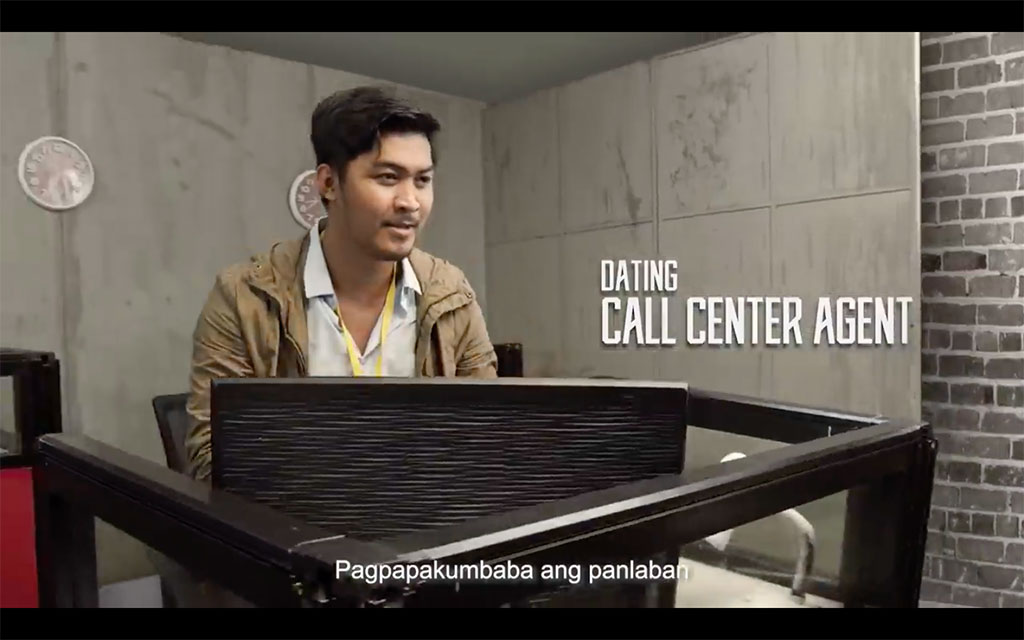 Ginebra San Miguel launches new campaign 'Bagong Hamon, Bagong Tapang' While the coming new year brings us a fresh start, it also pushes us to face a new reality, a new normal. In this new normal, life is not the way it used to be.With the new normal comes a new...
read more