Welcome to the news and media section of Ginebra San Miguel Inc.!
Stay up-to-date with the latest happenings and company affairs of Ginebra San Miguel Inc., and check back here regularly for more news and events of GSMI.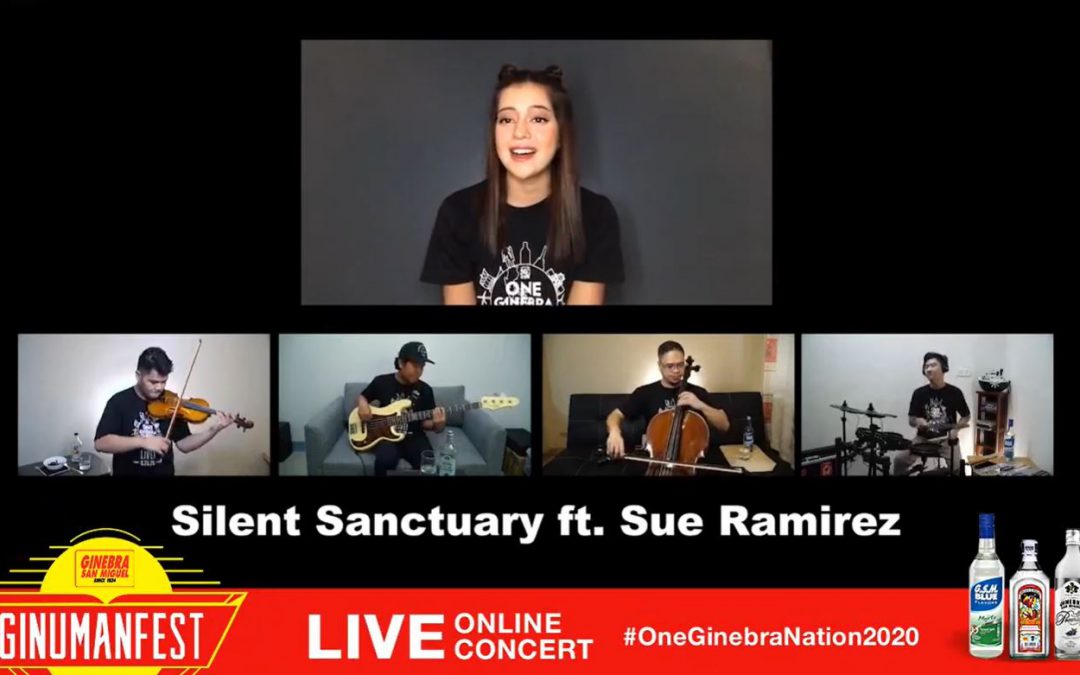 Ginebra San Miguel salutes frontliners and the Filipino Spirit with first Ginumanfest live online concert Silent Sanctuary performs at the Ginumanfest online concert featuring Sue Ramirez. Every year, thousands of people gather together for Ginebra San Miguel's...
read more