Welcome to the news and media section of Ginebra San Miguel Inc.!
Stay up-to-date with the latest happenings and company affairs of Ginebra San Miguel Inc., and check back here regularly for more news and events of GSMI.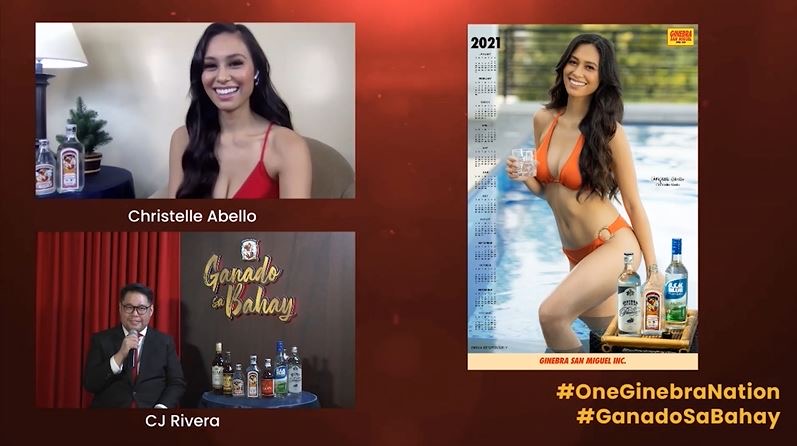 Ginebra San Miguel introduces a fresh face as its Calendar Girl for 2021. Newcomer Christelle Abello was launched as Ginebra San Miguel 2021 Calendar Girl in a virtual media event held recently. The 26-year old model based in California, USA takes the reins from...
read more