Welcome to the news and media section of Ginebra San Miguel Inc.!
Stay up-to-date with the latest happenings and company affairs of Ginebra San Miguel Inc., and check back here regularly for more news and events of GSMI.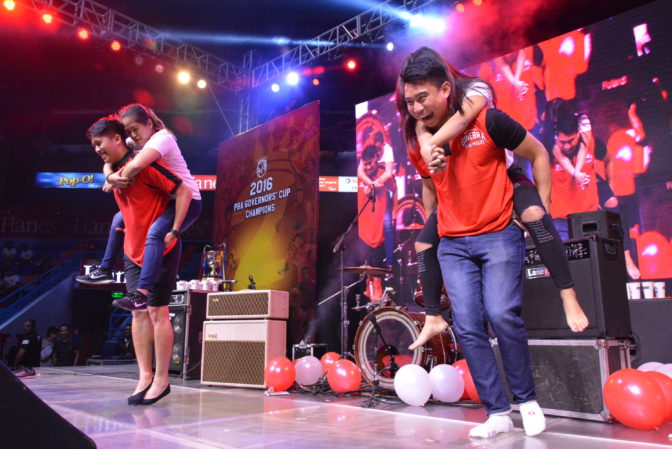 BARANGAY GINEBRA SAN MIGUEL GIVES BACK TO DIE-HARD FANS Barangay Ginebra San Miguel Gin Kings celebrated their championship win in the 2017 PBA Governors' Cup by giving back to their die-hard fans. The back-to-back PBA Governors' Cup champions held a...
read more